Optical software development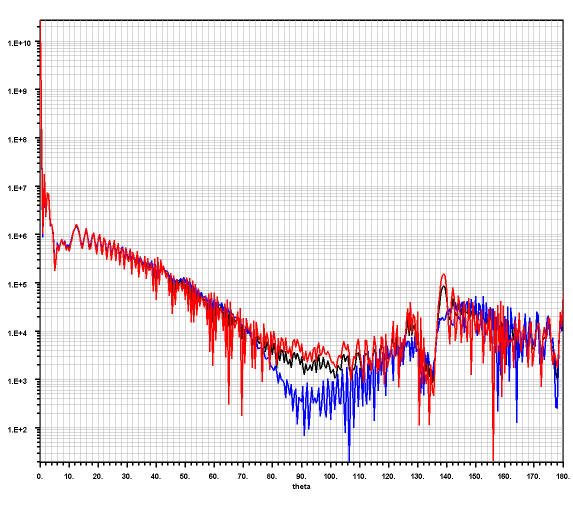 When designing optical or illumination systems, one normally uses standard ray tracing software, because it is well-tested, flexible and suitable for most simulation tasks. However, there are many cases, in which a tailor-made software solution is much superior to standard solutions:
For many design tasks, such as baffle design or light guide design, there are simply no standard solutions available.
For many applications, particularly time-critical applications, standard methods are inefficient and should be replaced by better algorithms.
Simulations of optical systems are often very complex and produce large amounts of data. Supplementary software helps manage this flood of data.
The functionality of standard software can be enhanced considerably by coupling them with external software.
Based on a steadily growing library of software solutions, we develop custom-made optical software for the pre- and post-processing of optical simulations (including optimization), for the analysis of optical measurements and simulation software for light diffraction and scattering. Another focus of our software development is optical design automatization, including optimization and tailoring. Most of our software is written in Python, C# and Fortran. We'd be happy to develop custom optical software for you.
---
Last changed: January 13, 2017 © 2011–2016 Hembach Photonik GmbH